ABOUT
It was Gavin's lifelong dream to run his own cake shop.
…and it all started with an award.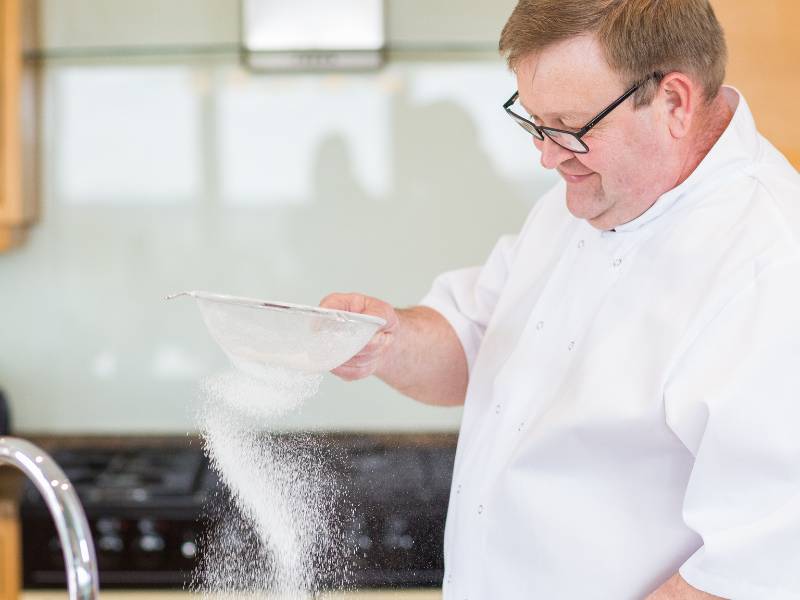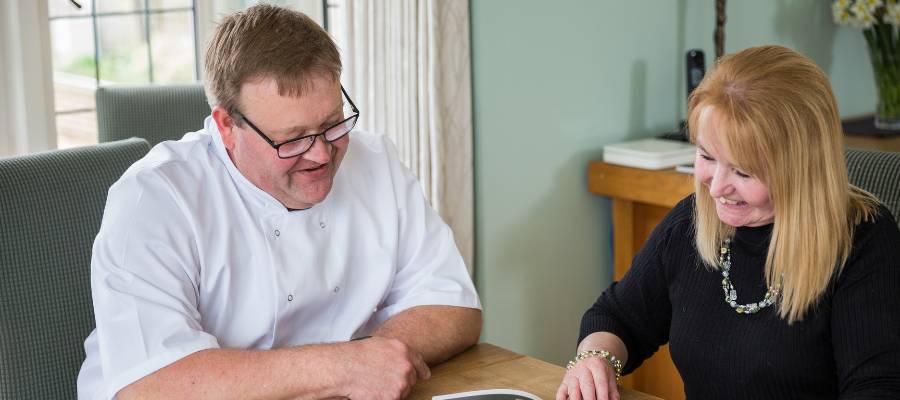 That award was an international, globally-recognised Cake International award, no less. (Gavin is never one to do things by halves!)
Then, bolstered by that win, and with the wind beneath his piping bag (in a manner of speaking), Gavin and his wife Anita spoke to their church community about their cake making ambitions. Gavin describes them as "amazing, supportive and generous – they really got behind the idea."
In fact, Gavin and Anita feel so blessed to have their ongoing support that they like to give back and help others too. They're always keen to get involved in local initiatives, such as contributing to food parcels for people who struggled during Covid, and they often give their cakes to charitable causes.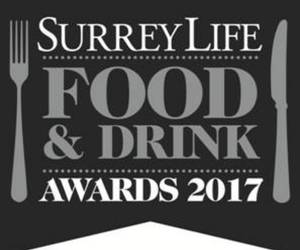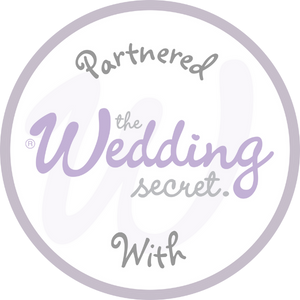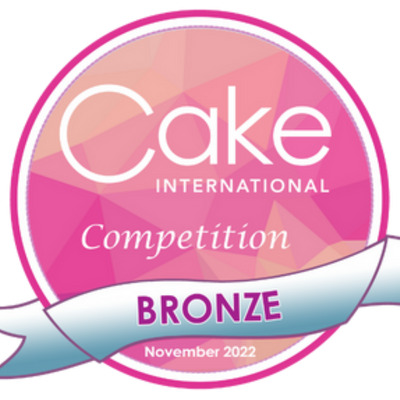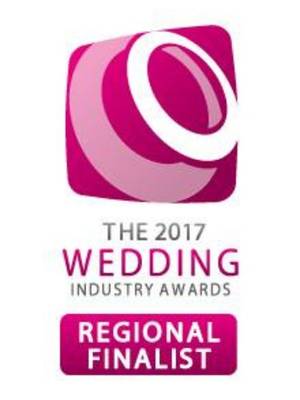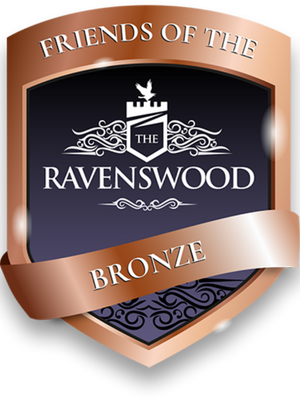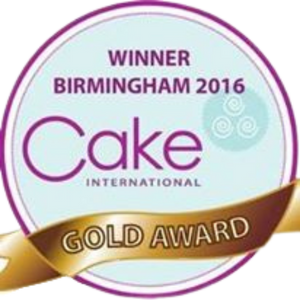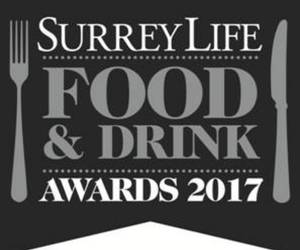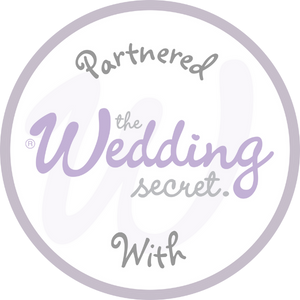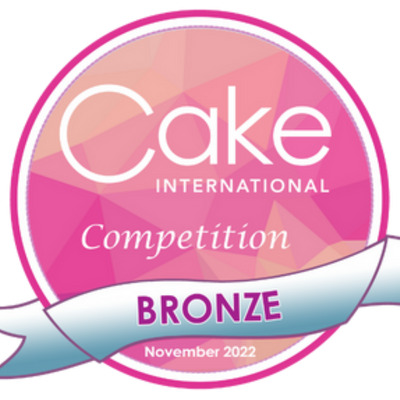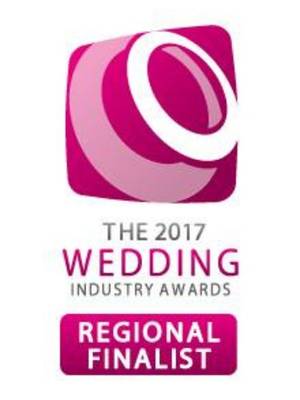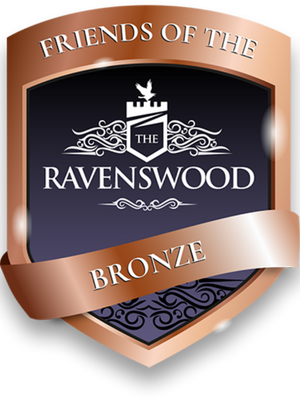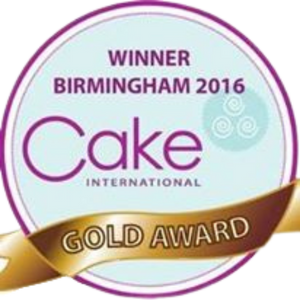 Today, Gavin's cakes are world-renowned – each is utterly unique and carries a real sense of character and occasion – be that light-hearted, luxury or even life-like.
His creations have now won him over 20 international awards, and Gavin has even appeared on tv, given demonstrations, and judged others in an official capacity at Cake International.
Bakery Business, Cake Masters Magazine, the American Cake Decoration Magazine and the British Sugar Craft Magazine have all featured Gavin's designs.
Such is his passion for cake design and his love of the industry, that Gavin now also runs workshops for other bakers wanting to create and design their own cakes.
So if you want a cake designed by one of the best in the business, tailored entirely to you and made with love and attention to detail, you're in the right place and Gavin would love to hear from you.